Private and semi-private woodturning courses are available for different levels of experience in turning wood.
Basic 6 hours course.
Cost : $240,00 per day from 9:00 AM to  4:00 PM
or : $40,00 an hour according to your needs.
Woodturning between centers, spindle turning, turning with the grain of the wood.

Tools descriptions, chucks, face plate… different gouges, wood chisels and their uses with the lathe.

Body posture when turning.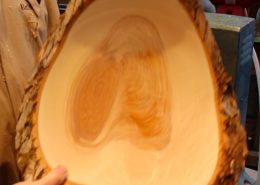 https://www.pierrelussierwoodbowl.com/wp-content/uploads/2017/11/BolecorceFrene-a-12-11-2017.jpg
632
656
Pierre Lussier Tourneur sur Bois
https://www.pierrelussierbolenbois.com/wp-content/uploads/2017/07/Logo-PL-woodturner-300x300.png
Pierre Lussier Tourneur sur Bois
2017-11-16 06:32:38
2017-12-08 18:54:21
Video how to turn a green bowl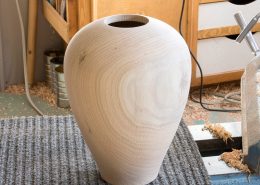 https://www.pierrelussierwoodbowl.com/wp-content/uploads/2017/08/UrneChene-Etape17.jpg
829
904
Pierre Lussier Tourneur sur Bois
https://www.pierrelussierbolenbois.com/wp-content/uploads/2017/07/Logo-PL-woodturner-300x300.png
Pierre Lussier Tourneur sur Bois
2017-08-03 13:31:39
2017-08-30 19:06:03
Steps for turning a wood funeral urn or a wooden vase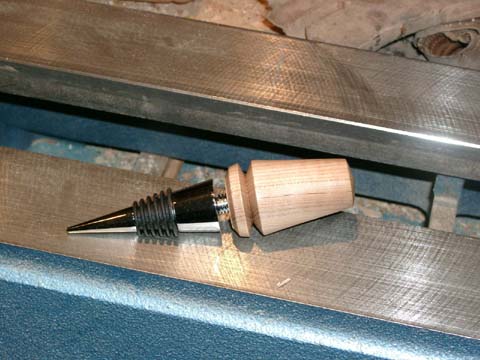 https://www.pierrelussierwoodbowl.com/wp-content/uploads/2013/04/131.jpg
360
480
Pierre Lussier Tourneur sur Bois
https://www.pierrelussierbolenbois.com/wp-content/uploads/2017/07/Logo-PL-woodturner-300x300.png
Pierre Lussier Tourneur sur Bois
2017-07-14 21:19:12
2017-08-11 11:23:31
Steps for turning a wood bottle stopper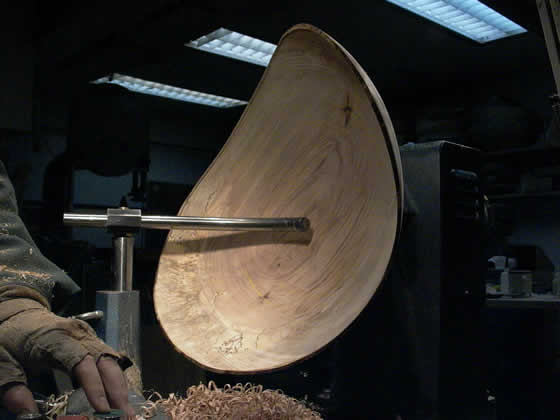 https://www.pierrelussierwoodbowl.com/wp-content/uploads/2013/04/32.jpg
420
560
Pierre Lussier Tourneur sur Bois
https://www.pierrelussierbolenbois.com/wp-content/uploads/2017/07/Logo-PL-woodturner-300x300.png
Pierre Lussier Tourneur sur Bois
2017-06-23 22:19:16
2017-08-02 20:59:51
Steps for turning a wood bowl